Hey all!
I am back in the blogging game with a new website and fresh content!
Speaking of fresh, I can start to feel Spring in the air with the lighter mornings/ and sun shining through which is getting me excited for Spring/Summer trends! I'm starting to see more colour on the high street and see some trends coming through and I couldn't be more excited about it, so I thought I would share some of my favourite ones.
Green is back
I love wearing green – I feel like it's one of those less worn colours, but I am seeing a lot of it right now and I am here for it. Celebs having been wearing it on the red carpet and designers such as Valentino, Victoria Beckham and Balmain featured it in in their fashion shows last month.
Here are some of my favourite green pieces: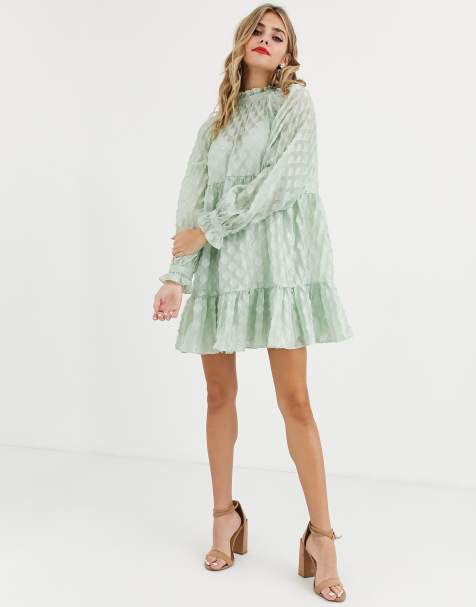 Nude is the new black
It's a colour you can't go wrong with – and I am so glad to see more and more of it!
My favourite nude pieces:
Dotty about polka dots
Polka dots always have a place in my wardrobe and they may be taking up more space this season! I love love love these pieces:
Organza for days
I bought a few organza blouses to wear over Christmas time, so I'm so glad to see there are more organza pieces being continued into Spring/Summer.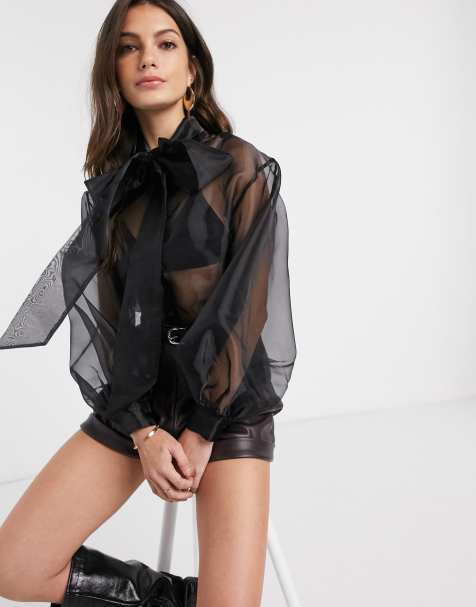 Happy shopping! xx