With everything going on right now, I understand that Mothers Day may be the last thing everyone is thinking about – however it's still a day to celebrate our amazing mums out there so I don't see why we can't carry on with it!
I thought I would share a few last minute gift ideas that you can easily order online (perfect if you're isolating) that will put a smile on that special persons face.
Five Gift Ideas:
There's nothing like a good pamper so skincare is the perfect gift for a little self-love. My current favourite skincare brand is Embryolisse – a french brand that creates nourishing products for the face and body.
I am currently loving the Embryolisse Lait-Crème Concentré which is a 5-1 power product that works as a moisturiser, primer, make-up remover, after-shave cream and face mask. It is perfect for mums on-the-go who like to take care of their skin but have little time!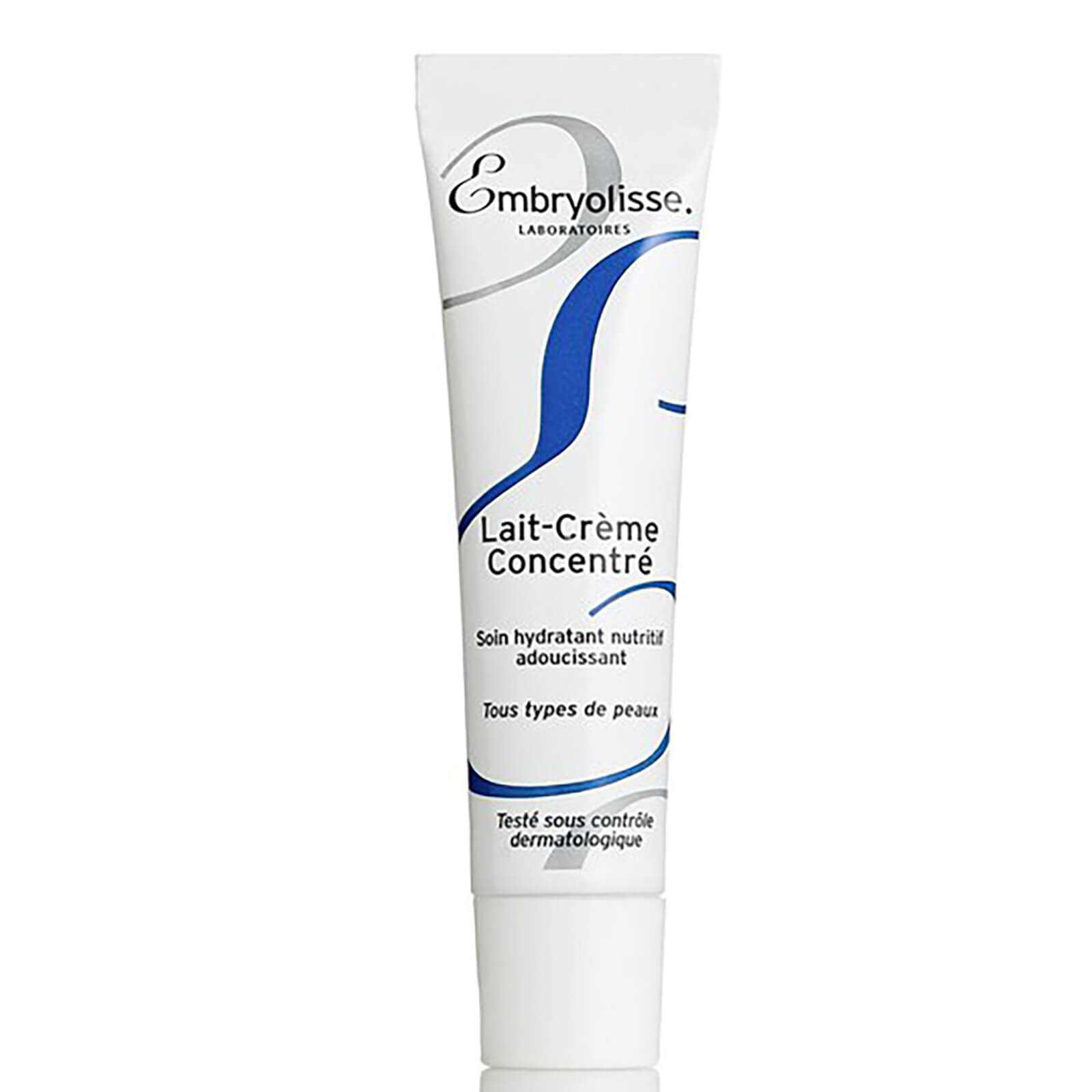 You can buy it here at Lookfantastic for £20 and use next-day delivery!
Rose is a scent that reminds me of elegance and beauty – like my mum. This British Rose Ultimate Collection is a great gift from The Body Shop at £40 (free express delivery).
A good nights sleep is sometimes all a mum wants – so this deep sleep pillow spray is perfect as it is literally a great sleep in a bottle. I love love love this product and have been using it religiously for the past 4 months.
You can purchase it Next Day Delivery from Lookfantastic for £19.50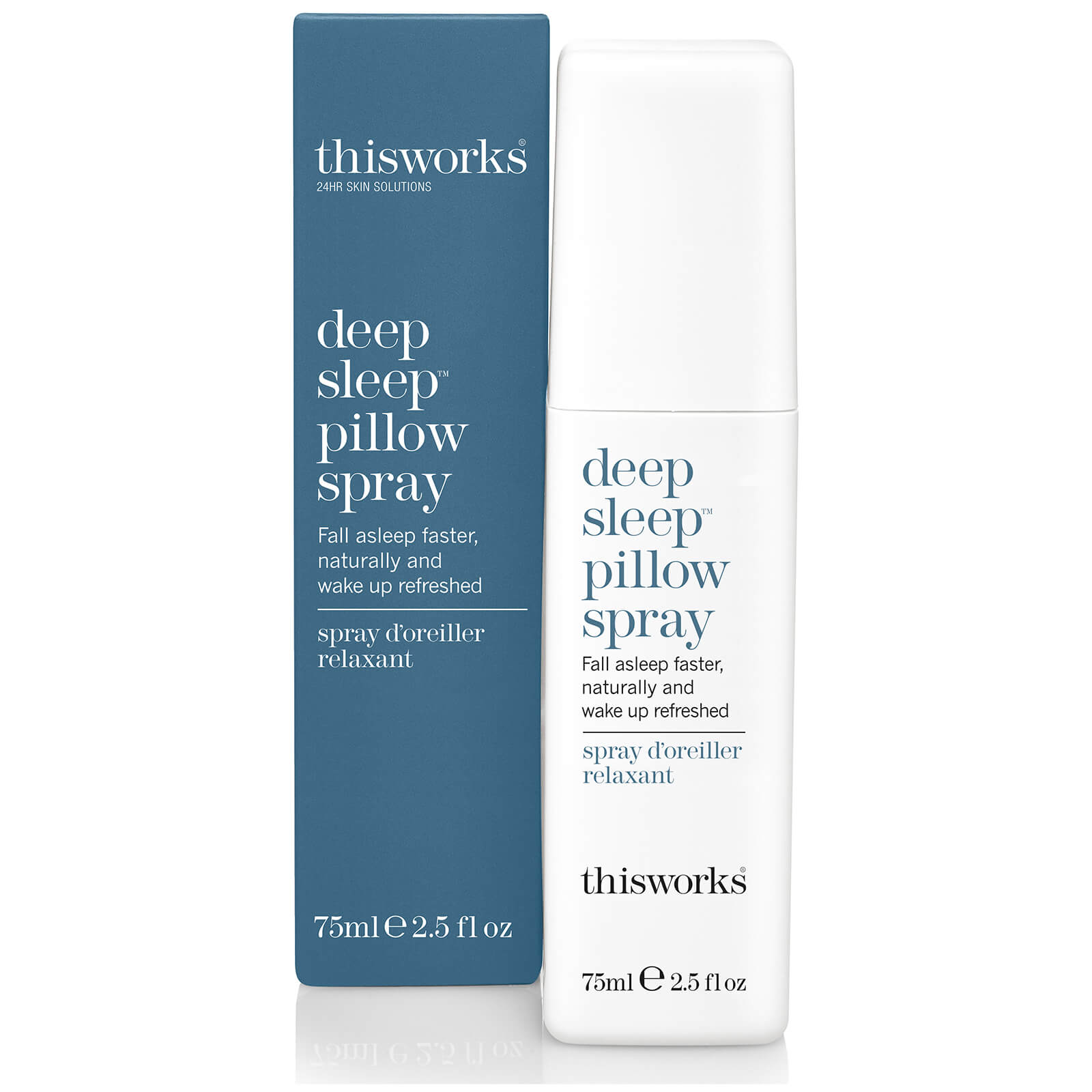 You can't go wrong with a candle – especially a Diptyque Baies Scented Candle. It is my favourite candle and if I could smell it all day, every day, I would be forever happy. You can purchase from Space NK for £27.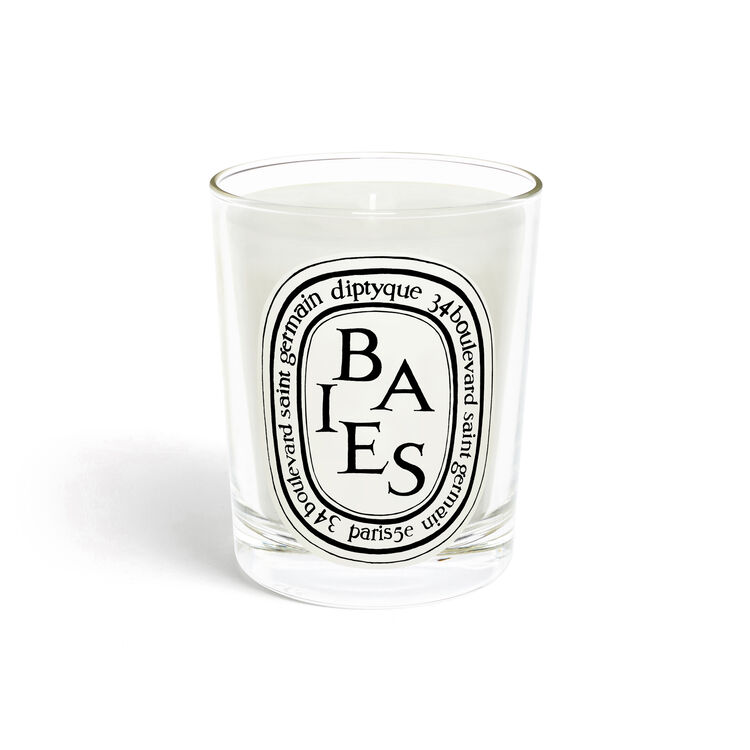 And finally, onto flowers. If you're like me, buying flowers brings me as much joy as receiving them. Living in London whilst my mum is in Scotland means I won't see my mum this weekend, however I have ordered her the most gorgeous flowers from Bunches. They offer free delivery, give 10% of their profits to Charity and just have the most beautiful selection. I won't post what I got my mum a she may read this but below are a beautiful bunch and you can check out their website here.
So there's 5 simple ideas that might help anyone last minute!
Take care xx