Hello!
I hope you are all keeping well and not going too crazy in lock-down! Hopefully not too much longer to go… Anyway, I don't think I'm the only one who is enjoying online shopping and taking advantage of those extra pennies saved from not leaving the house. I have been investing in some beauty products and tools that I have been wanting for a while now so thought I would share them and what my thoughts are on them. Here we go…
*Before I start please note I use affiliate links *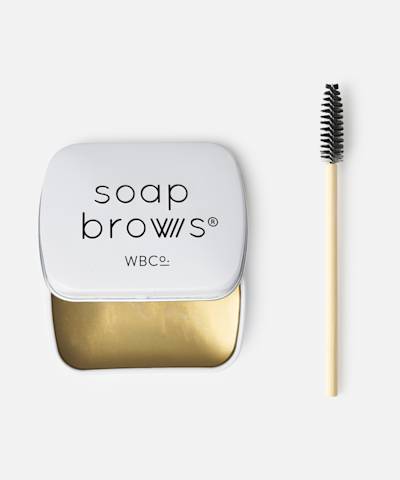 I've been wanting to try this for a while and finally got my hands on it. I really like it – it keeps my eyebrows put and helps create the 'feather brow' look I've lusted after for ages. However, after purchasing I was told by a few people that apparently using Pears Soap (79p) and an eyebrow brush, you can get the same effect, so you might as well save your money!
This is a great way to tint your brows whilst we can't get to a salon (I'm really missing my brow appointments). You can leave the product on your eyebrows for 2 hours then peel it off and it will leave a semi-permanent tint for 3 days. I was really impressed by this product and do recommend it if you are missing those filled brows!
The Ordinary AHA 30% + BHA 2% Peeling Solution
After seeing this all over social media (and my bestie, Chani, recommending it), I had to order this. It came super quickly and my goodness it's good. It's an exfoliating mask that unclogs pores and resurfaces the skin. Although the dark red colour can be off-putting, I noticed results straight away – petal soft skin in minutes.
(If you aren't used to using acids or have sensitive skin, I wouldn't recommend using this as it is quite harsh!)
Revolution Targeted Blemish Serum 2% Salicylic Acid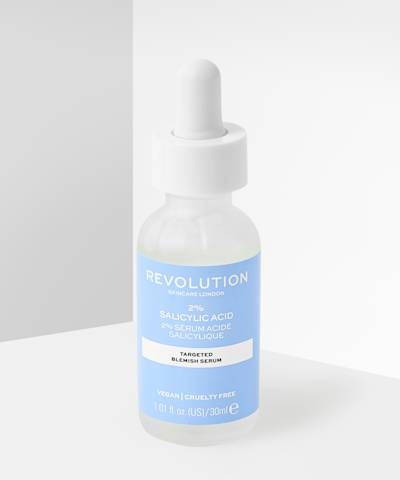 Is it just me or has your skin been breaking out like mad recently? I feel like I'm really struggling to control it! I decided to get some Salicylic Acid (the best acid for fighting blemishes) to try and target my nasty spots and this serum has worked well so far. I've been putting it all over my face after cleansing and my spots have reduced a little (touch wood).
Such a simple purchase but they have been a game-changer for my hair. Gone are the days of wrapping my hair in a heavy towel after a shower and hello to these light-weight pretty hair towels. I got this pack of 3 from Amazon and am so glad I have discovered them – I also think they absorb more water than a regular towel too!
I'm ashamed I hadn't discovered these earlier, but at least I've got them now! Cotton wool is obviously not very environmentally friendly so these reusable ones are a great alternative! Every week I will pop them in the wee bag they come with and put them in the washing machine!
Those with a foot phobia, I would probably skip this part! I hate hard skin on my feet – it's not pretty, nor does it feel nice. I have tried countless callus and hard skin remover tools but this has by far been the best one I have tried! It's a wee electric machine with 2 different speed settings and 3 different heads: 1 fine roller for daily foot care; 1 regular roller for remove dead skin; and 1 coarse roller for troublesome crack callus. I used the coarse roller first and it removed all the hard skin within seconds and has left my feet feeling so so soft. It has definitely made me miss pedicures a lot less!
That's all for now but no doubt I will find some more products to spend my money on…
Take care and lots of love,
Rachael x