Hello!
I hope you are staying safe and well right now during this very unusual time. I can't quite believe what is going on, but I do hope that we are moving forward and will see the back of this sooner rather than later.
Anyway… on a lighter note, let's talk clothes. As someone who loves fashion and getting all dressed up, I'm not letting lockdown get in the way of wearing my favourite outfits… whether it's for working out, lounging, 'date night' or a trip to the supermarket, I'm still putting in the effort as it makes me feel good when I feel 'put together'. So here's some of my favourite looks for a few different lockdown occasions.
*Please note that some of these items include affiliate links*
First up, workout pieces:
If lounging is more your thing then check out these:
If you are isolating with your partner, have a date over zoom or you're catching up with your friends over House Party, you may feel in the mood to dress up a little, so why don't you have a look at these pieces:
And finally… I'm making my weekly outing to Sainsbury's a bit more special by getting dressed up for it. It gives me something to look forward to and with the amazing weather in London right now, it gives me an excuse to wear a nice dress. Here are some pieces that are perfect for popping to the shops in: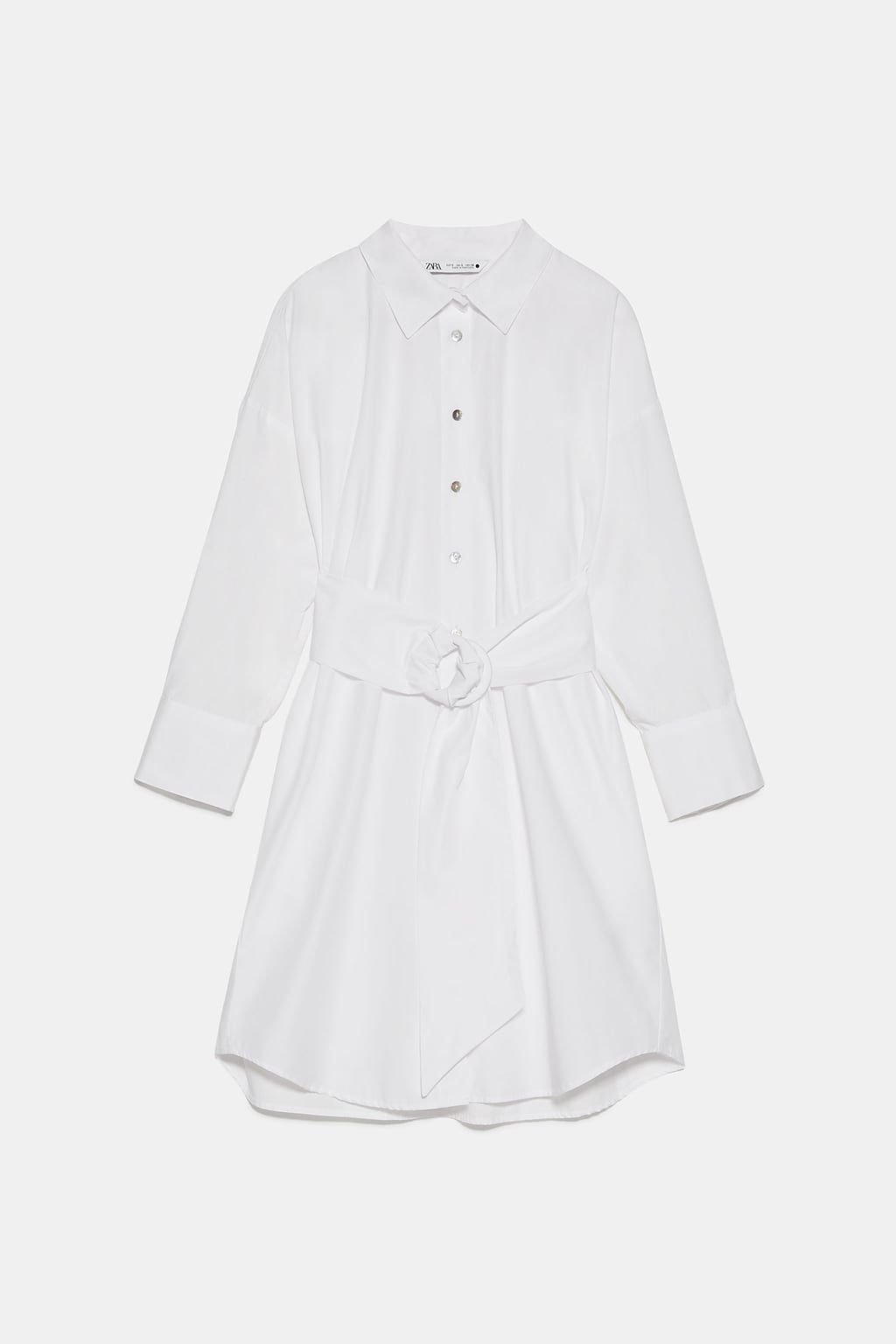 So there we have some fab looks for all lockdown occasions. I totally understand that right now, what we are wearing is at the back of most of our minds, but for me, ensuring that I am looking good by wearing my favourite outfits makes me feel good.
Let me know if anything has caught your eye!
Sending all my love and take care,
Rachael x